Get the Google VIP Treatment
Be at the top of Google when your potential customers are ready to take action.
Google AdWords displays your product or service exactly when people are searching for it. This puts your business in the right place, at the right time.
Worried about the complexity of making it happen? The Search Engine Marketing (SEM) Specialists at Social Panda are here to help!
Why Google Paid Ads?
Be front and centre exactly when your customers need you!
Get a healthy return with an average of 300%-500% ROI.
Only pay Google for results with Pay Per Click (PPC)
Relax, we'll crunch the data for you…
Competitor analysis
Keyword research
Campaign design, implementation and optimisation focused in increasing ROI.

Google AdWords – Your Marketing Superpower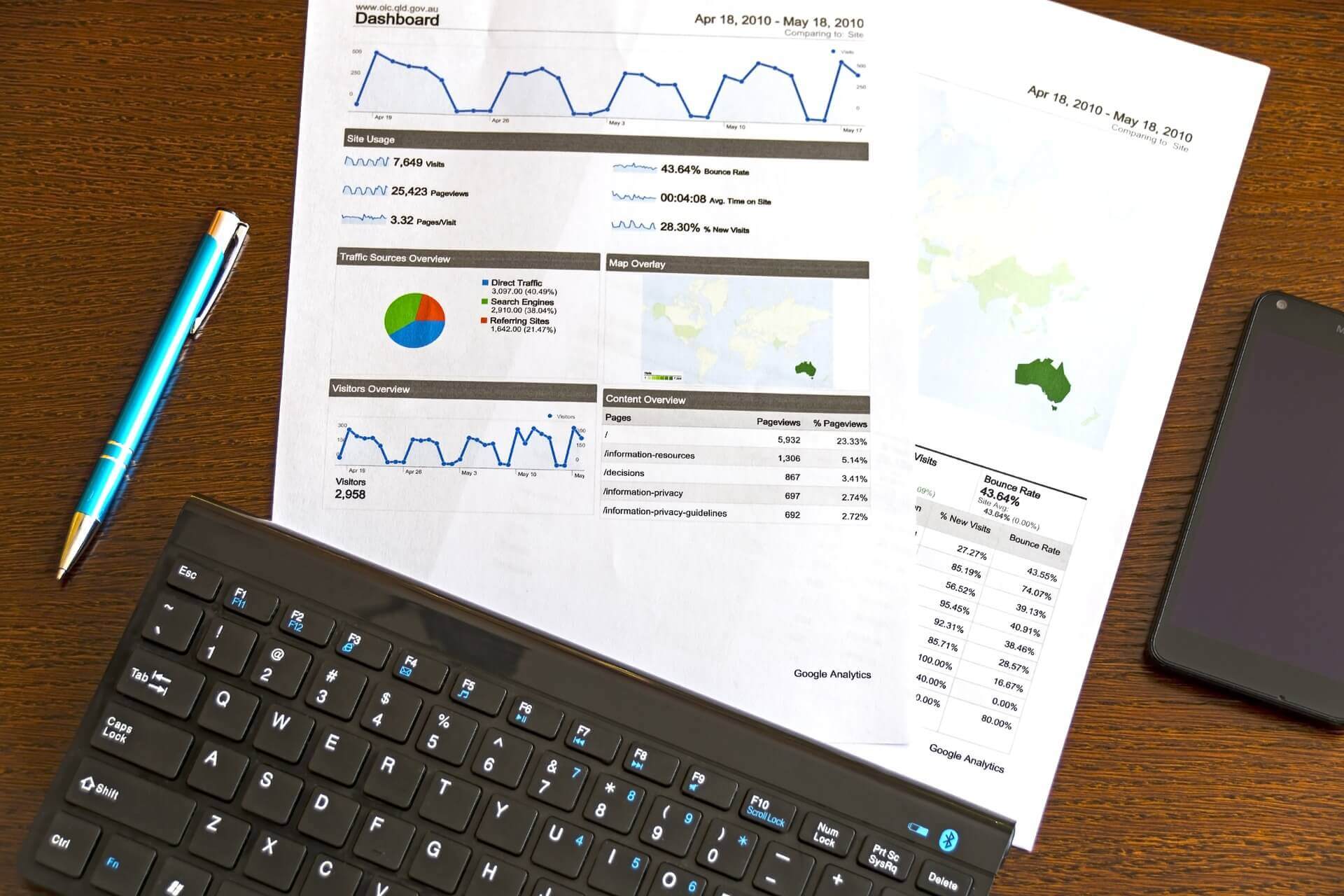 Using Google Paid Ads is one of the best ways to ensure your advertising dollars are well spent. Google PPC (pay per click) allows you to have complete control over your advertising by specifying keywords and search terms for your customers – and you only pay when they click on your ad.
This makes Google advertising highly targeted, flexible and gives you the ability to measure your Ad's effectiveness in detail. Google Analytics can show not only which of your ads were clicked (CTR) but also how much each click costs and the cost per acquisition.
To get the most out of Google AdWords you need a team who can segment your audiences on a wide range of factors – and help you tailor your message to suit each segment. If this sounds complicated – don't worry. Our dedicated team at Social Panda is here to help you at all stages of your Google Ads strategy.
Contact Us To Get Started
Meet Your Specialist Google AdWords Expert!!
At Social Panda, our role is to help you take advantage of Google Ads that will dramatically increase your sales. Get your offer to the right people at the right time so you can convert those leads into happy customers!
We help small businesses achieve ROI's between 300-500% with a range of specialist Google Support including:
Standard Search, Dynamic Search and Call-only ads
Google Merchant Centre setup and Google Shopping ads creation
Remarketing and Dynamic Remarketing ads creation and management
Google Analytics (GA) and Google Tag Manager (GTM) setup and configuration
Website audit and optimisation advice
Competitor analysis
Keywords research
Get in touch today to find out more about how the Social Panda team can help!