Results for Service Based-Businesses
 For Tradies, Creatives, Tourism and more, we focus filling your calendar with bookings.
Mornington Peninsula, Melbourne
Working with business owners Australia-wide.
Packages Tailored to Suit
We design custom packages to give the best possible results for your marketing spend.
Digital Marketing Services To Grow Your Business
Want more leads for your business? We make it easy for you.
Book a free 30 minute phone consult with Kelly to:
Discuss what your business needs and how we can help
Have your questions answered
Get a custom action plan & quote
Request a Free Consultation
About Social Panda Digital Marketing Agency
Social Panda is a group of geeks that love a good website, get excited about keywords jumping up the Google rankings and may also be a little obsessed with data and numbers. Most importantly, we get a kick out of applying our skills to give high returns on investment for our clients.
Personal Service and BIG Results
Our team contains a wide range of geek – each of us have our own skill set while also being great communicators. We excel in Project Management, Logo & Branding, Website Development, SEO Strategy, Google Advertising, Social Advertising and the absolutely essential Website & Blog Copywriting. [browse our portfolio]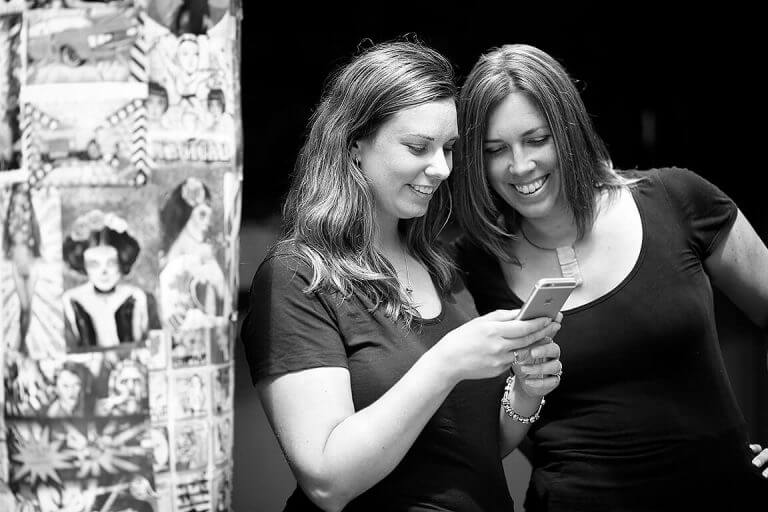 Contact Us
What Our Our Clients Have to Say

Claim your free Google Business Listing
Register your business with Google to increase your visibility online and be found by more people, more often. It's simple, it gives your local business a boost and it's free.
Claim your business listing now with our simple step-by-step guide.
When your Google business listing is live, be sure to complete all the information. Equally important is regular additions of new photos, new information and Google Reviews from your customers.
Ready For The Next Level?
Your website is your 24/7 sales representative. Put it to work and have it produce quality leads with Search Engine Optimisation (SEO). For tailored SEO advice for your website, claim your Free SEO Audit.
Improve Your Digital Marketing With the Latest Tips, Tricks & News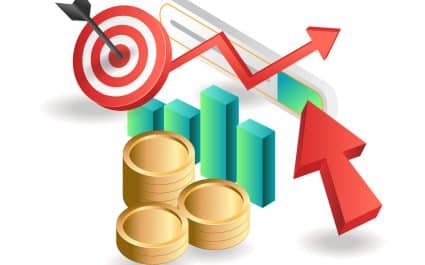 Advertising and marketing are two terms that tend to go hand in hand, but in reality, they are very different The difference is explained very effectively in this quote "In basic terms, marketing is the process of identifying customer needs and determining how best to meet those needs In ...
Top Five Tips for Good Website Design
How often to you get to a website and suddenly lose your mojo to interact with it? A website needs to be designed to inspire your audience, give them what they are looking for quickly and guide them to action.
Check out our top five useful tips, that you can implement to boost your website's performance.
Tell Me More!