The days when websites were simply electronic business cards are gone. These days, a modern website has to be so much more.
Our experienced Website Design team is passionate about helping you to create stunning websites that actively contribute to your business. A well-crafted website can become your cheapest sales agent – let us make it work for you!
Professionally Designed
Present your business as professional & trustworthy
Communicate your unique brand image
Convert traffic into leads & sales
Custom Built
Accessible on all devices
High performance (clean code, fast loading)
Compatible with search engine algorithms
User friendly to change & update

Features Of Our Website Design, Development & Maintenance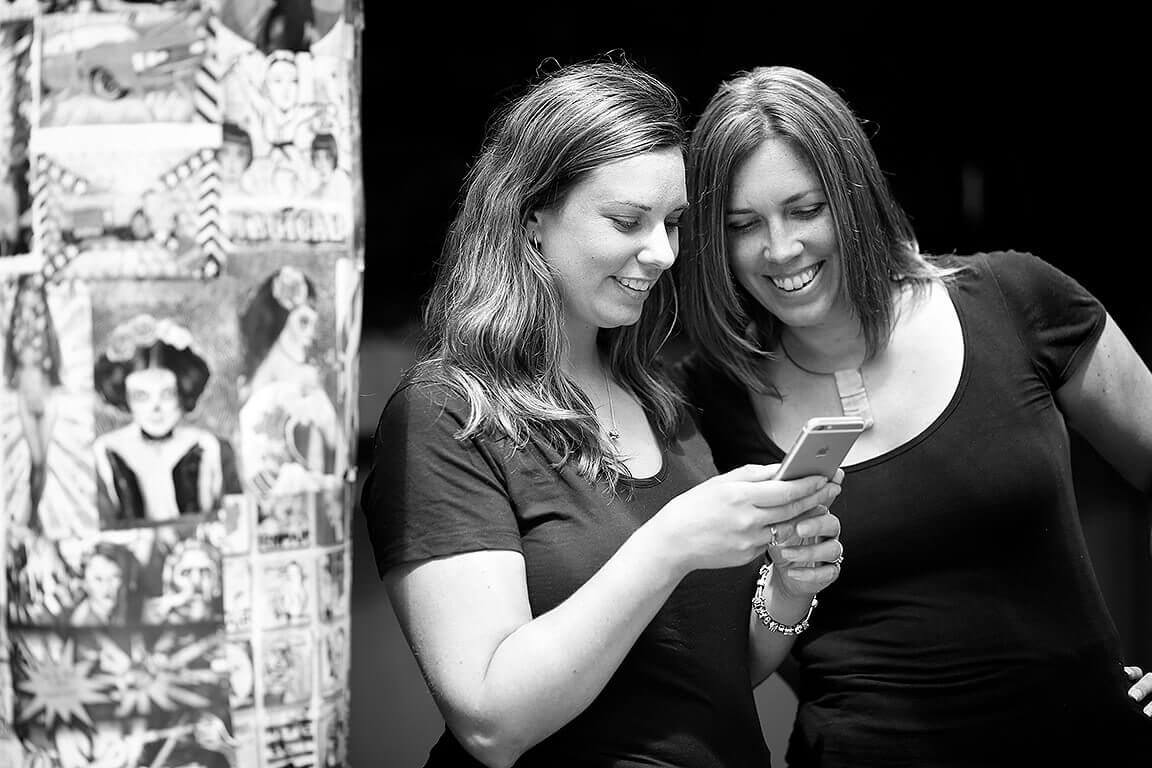 User Experience Design
We design websites with your customers in mind. When your customers love your website, you will gain new leads.
Built in WordPress
Only the best! We build high performance, user friendly, websites on the WordPress content management system (CMS).
Content Strategy & Copy
We provide a content strategy and copywriting service to drive conversion through your website.
Responsive Design
No matter what device your clients are using, your website will be a joy to interact with.
Easy Hosting
We recommend the best web & email hosting solution and help you choose the right domain name.
Maintenance & Support
To keep your website in top condition, we have the support package to suit your needs.
Contact Us To Get Started
Moving Up – How Social Panda Helps Develop Digital Marketing
Alex's business depends on digital marketing. Without it he would have no clients so getting it right is essential. We worked with him to give his business the digital marketing boost he needed!
Objectives for website redevelopment:
Maintain the current number of leads.
Highlight the money back guarantee.
Attract customers that are willing to pay higher prices for quality.
How Social Panda Helped
Using a combination of graphics, copy writing and copy strategy, we developed a fresh new look that attracted home owners and conscientious renters.  And we achieved this while still maintaining the high number of leads that Alex was used to enjoying.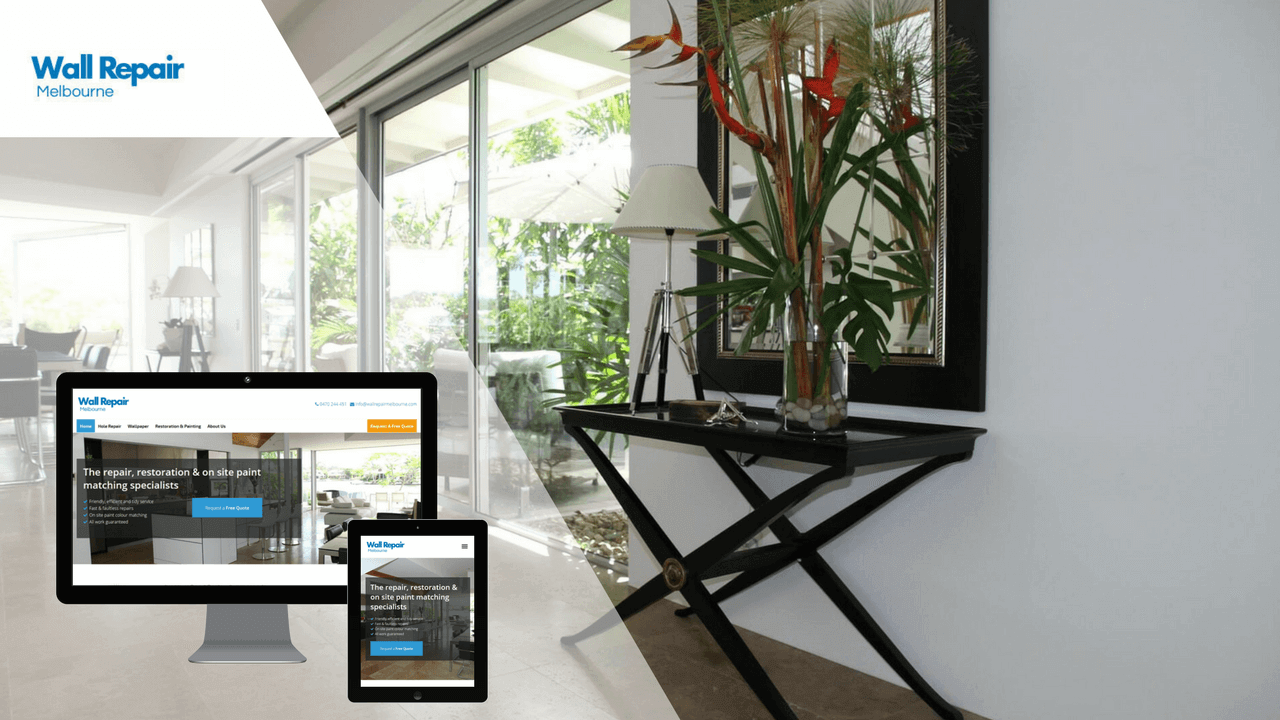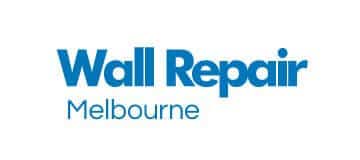 Sometimes I have Too Much Work!
"While Social Panda has been working on my website, form and search engine optimisation I have seen an increase in emails and phone calls for work. Honestly, sometimes I have too much work! It is great for me to have all the geeky stuff looked after so I can focus on running my business."
www.wallrepair.com.au