Get The Advice You're Looking For
Do you find yourself wondering how best to market your brand online? Dive in with us! We work closely with business owners to use powerful resources like websites and search engine advertising to generate new leads.
Tailored actionable plan
Your online marketing needs to be as unique as your business. Taking into account your industry, business goals, branding & budget, we design a strategy that works for your brand.
Implementation
Don't stress – leave it to us. We'll take care of the set-up and ongoing management. Giving you time to focus on running your business and following up your new leads.

High-Level Strategy
Your strategy for online success will give you valuable advice, a solid direction and a clear, actionable plan.
The digital marketing strategy includes:
A consultation to understand your business and define your goals.

An understanding of what online strategies suit your business.

A tailored strategy document created for you by Social Panda, outlining recommended strategies for success, pricing & timelines.
Contact Us To Get Started
Strategy & Management Process
We work with you to define and deliver a winning combination of advertising and website improvements, for growing your business.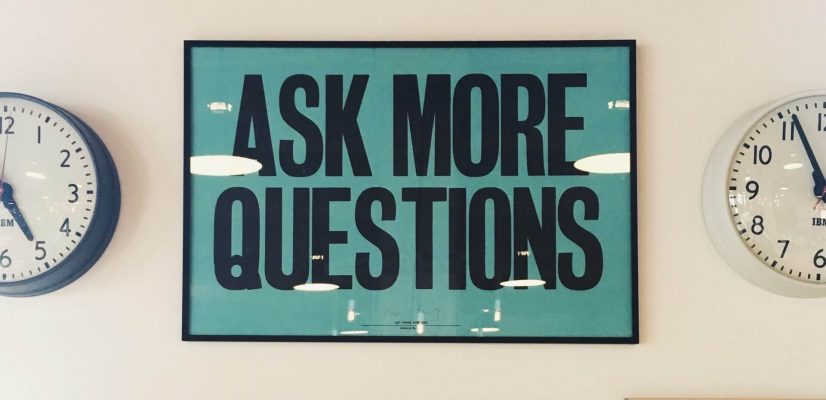 RESEARCH
We take time to understand your industry, your business and your goals.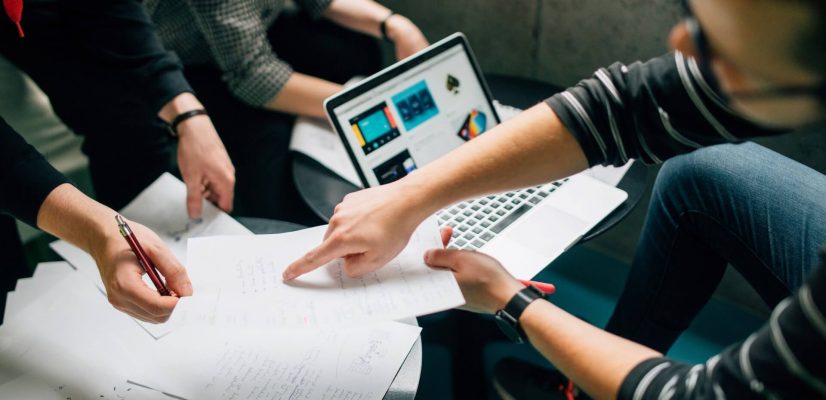 STRATEGY DEVELOPMENT
We document and guide you through the recommended strategies for the next 12 months.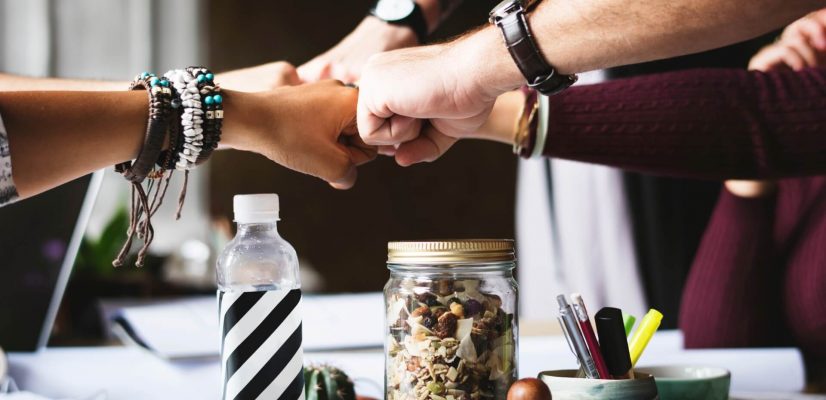 SETUP
We set-up eye catching advertisements and implement website improvements to support your business growth.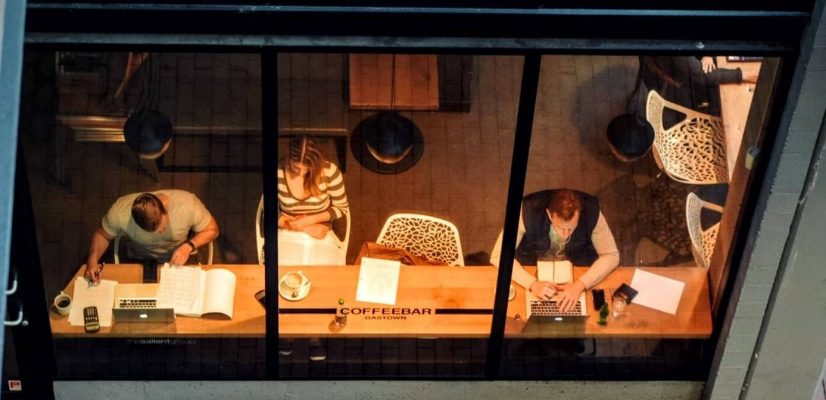 DAY-TO-DAY MANAGEMENT
Day-to-day, we focus on the nitty-gritty details of your plan while you are free to focus on the demands of your business.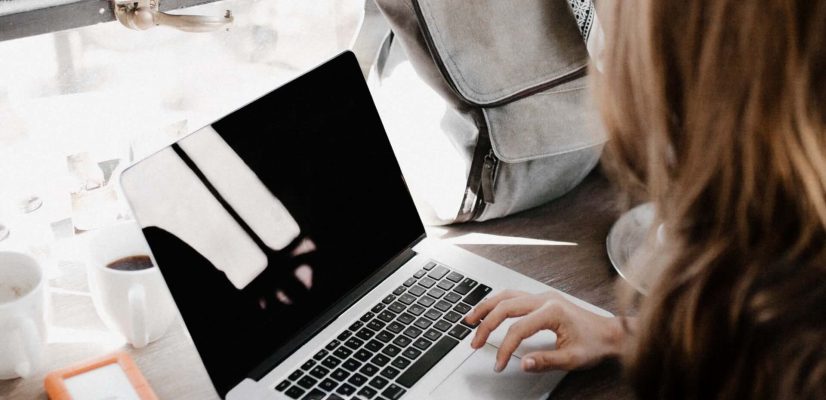 REVIEW
Regularly, we assess progress of your campaigns and adjust as needed. Your campaigns are optimised to meet your business goals and give a healthy return on investment.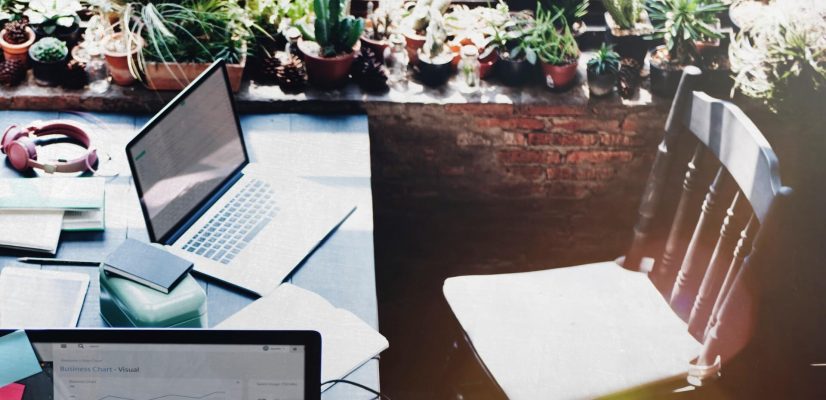 REPORTING
We keep you informed as we go and give monthly reports.