Search Engine Optimisation
Search Engine Optimisation, or SEO, is the process of increasing a website's visibility in organic search results.
Top spots in organic searches are given to quality websites that are the best and most relevant. Often people trust organic results rather than advertisements, as it proves that the company is well established in their niche.
Good SEO increases the quality of your website which in turn, makes it more appealing to search engines (such as Google). When Google ranks your website highly, potential clients find you exactly when they are researching your product or service and are ready to buy.
SEO is essential for all businesses that aim to be competitive in the online world. At Social Panda we often find that SEO is the most powerful and cost-effective marketing tool for startups, local businesses and small-medium businesses to establish and maintain a leading presence in the marketplace.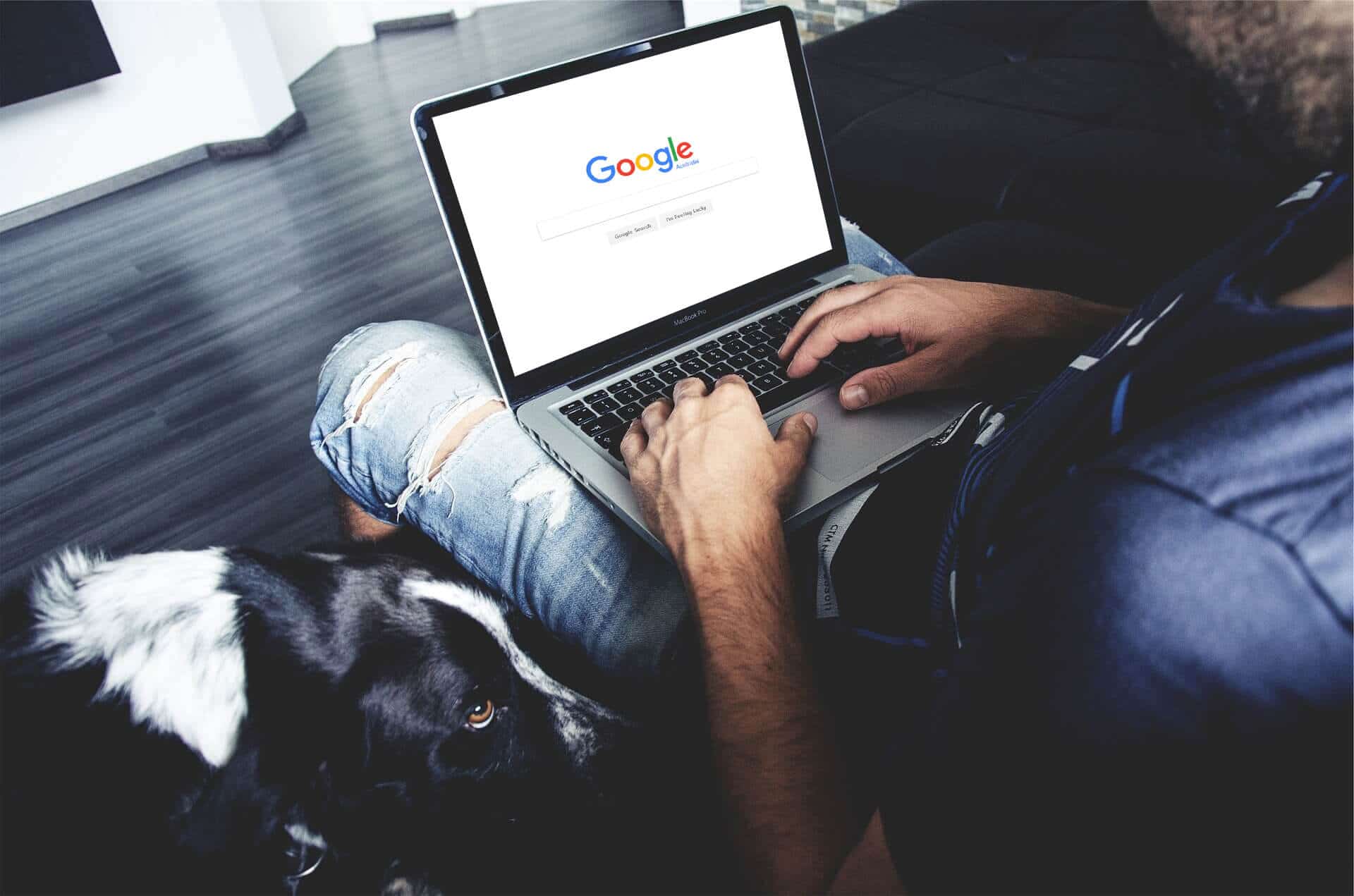 Business Benefits of SEO
Be seen as a reputable business in your niche.
Increase your website's quality & appeal to clients.
Be front & centre when clients are ready to buy.
The most valuable benefit – a measurable increase in leads & sales.
SEO Drives Mornington Peninsula Business to Succeed
300%
increase in enquiries
Booked Out
1 year in advance
New business owner, Kerrie, had a wedding florist website but it was not gaining her leads. She turned to Social Panda for help.
After careful consideration, we recommended SEO as the most cost-effective and powerful strategy to kick start Kerrie's new business. After only 1 year, she has a 300% increase in enquiries and is booked out 1 year in advance!
Social Panda achieved this by:
Conducting keyword research
Optimising the website to be structurally and technically "Google friendly".
Executing a carefully designed link building campaign.
Within 6 months, Social Panda's SEO work had the website on the front page of Google for 10 of her keywords. Another 6 months down the track all of Kerrie's Mornington Peninsula keywords were on the front page, with many in the top 3.
Kerrie now considers SEO to be her most valuable marketing activity and credits it with being the strategy that allowed her to "gain traction" as a new business. See the full details of Kerrie's campaign.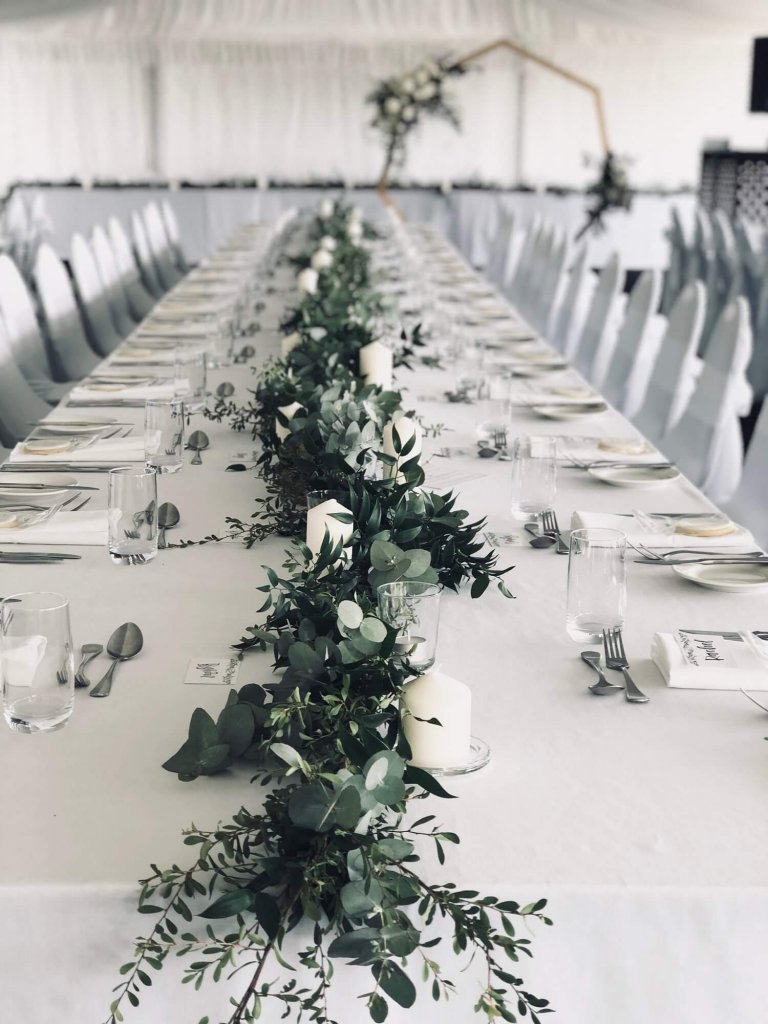 ---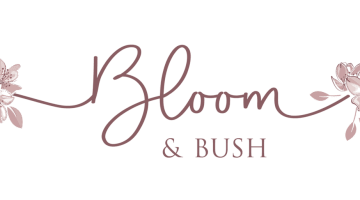 A Game Changer!
"I reached out to Kelly almost a year ago to get further insight into how SEO could help with greater visibility in the marketplace. For me, having Social Panda work on my SEO has been a game changer. It is the thing I most credit with gaining traction as a new business. Kelly is amazing and so easy to work with."
www.bloomandbush.com.au

Ready to Boost Your Business?

Get started with a Free SEO review.
We'll analyse your website and provide a clear road map for SEO success.
Yes! Review My Website
Get Your Mornington Peninsula Business Found on Google
Getting to the top of search results is crucial for attracting customers to your website. But, getting that all-important ranking is more complicated than ever. With so many factors to consider in an ever-evolving search engine landscape it can be hard to keep up or know where to start.
That's where Social Panda comes in!
Our search engine optimisation service makes it super easy for more people to find your business online, more often. In a nutshell, here's how we can help…
1. Conduct Keyword Research
Understand your business
Research valuable keywords
A balanced keyword strategy, including quick wins & long term sustainability
2. Make Your Website Google Friendly
Expert advice for your website content
Metadata creation & upload
Technical problems fixed
Load times improved
3. Monthly Building & Tracking
Powerful link building campaigns
Easy to understand monthly reports
Always just a phone call away

Have Us Check Out Your Website
Got a business website but not getting leads or sales? Have us take a look!
Take up our offer of a Free SEO Review to receive a clear road map for gaining quality leads with SEO.
Claim Your Free SEO Review
Our SEO service is designed for Small Business – it's all explained, is a sound investment, and most importantly it drives success!
Proven Results
Proud to have directly contributed to business success stories by increasing their leads and sales.
Unlimited Keywords
We run holistic campaigns with an unlimited selection of keywords to promote our client's entire product/service offering.
Tailored Made for Small Business
Our SEO for small business package is specifically designed to pack a punch at a competitive price.
Everything Explained
Be confident in your marketing decisions with clear explanations and all your questions answered.
Experienced Team of Experts
Over 15 years combined experience in the SEO industry means that we consistently get outstanding results for our clients.
Awesome Customer Service
The team is Mornington Peninsula based and just a phone call away when you need us.

The 400% ROI Speaks For Itself
"We've been using Social Panda as our SEO consultant for over two years now. We now get higher value clients in the industries and locations we want. Kelly makes the whole process quick and simple, leaving us more time to focus on the needs of our clients. Great value for money too. A 400% ROI speaks for itself. Highly recommend."
– Will, Manager & Principal Trainer at Working Mind
SEO for Small Business Packages
Grass roots SEO, tailor-made for growing small businesses.
Website Improvements
Have an SEO friendly website
Access expert advice for DIY Improvements
Get a tailored solution to perfectly suit your website
Local Biz Package
Monthly link building strategy
Specifically designed for
local businesses
Accelerate Package
Monthly link building strategy
Power-packed for
local & national businesses

Do I Really Need SEO as a Small Business?
In short – yes! Did you know that 62% of customers won't consider becoming a customer of a business they can't find online?  And, that as of 2018, only 50% of Australian businesses have a website?
With these figures, there's plenty of reasons to have an online presence. If half of your competitors don't have a website, you're already ahead, especially when considering how many people disregard a business without a website.
But, there's no point in spending time and money on a website if it can't be found. A great website is like a digital shopfront; you wouldn't lock the doors to your premises, turn off the lights and take down signage in the windows – yet many businesses do the equivalent of this by not using SEO to get their digital shopfront found.
As a local business, SEO on the Mornington Peninsula can help you in a number of ways. First and most important is getting found first when people in the area search for your service.
Flow on Benefits of SEO for Small Business
Of course, the most powerful benefit of SEO for small business is getting found first when people search for your service. But, this is only one of the benefits. Social Panda's SEO can also help you by:
Be found via mobile and smartphone devices
Customers act on the information found in mobile searches. A massive 76% of people who searched for a service near to them on a mobile device visit a search-related business within a day. And, 28% of those kinds of searches result in a purchase.
Increased brand recognition and reputation in your service area
Customers are growing increasingly sophisticated and online-savvy. As a small/local business, great SEO on the Mornington Peninsula makes your website more professional. This can build greater trustworthiness in and awareness of your business.
Have a competitive edge
Great SEO relies on having an attractive website that functions optimally. If customers are searching for businesses in your area and find a website that's poorly run with little relevant information, they are far less likely to make a purchase. Having a user-friendly website for your business is vital to ensuring that you attract customers and get the competitive edge.
Improved knowledge of your customers
When you increase your website ranking, the number of visitors to your website goes up. And along with those added page clicks is extra information about your potential customers. There's a wide variety of analytics you can perform about who visits your website. You can see which products or services are viewed the most, the geographical area of searchers – and much more. This information is gold when it comes to improving your marketing and scaling your business.
Because SEO that works well is so dependent on the quality of your content and website, a long-term SEO strategy that is fully optimised can only serve to improve your online presence. Ultimately, that means getting more customers purchasing your product or service!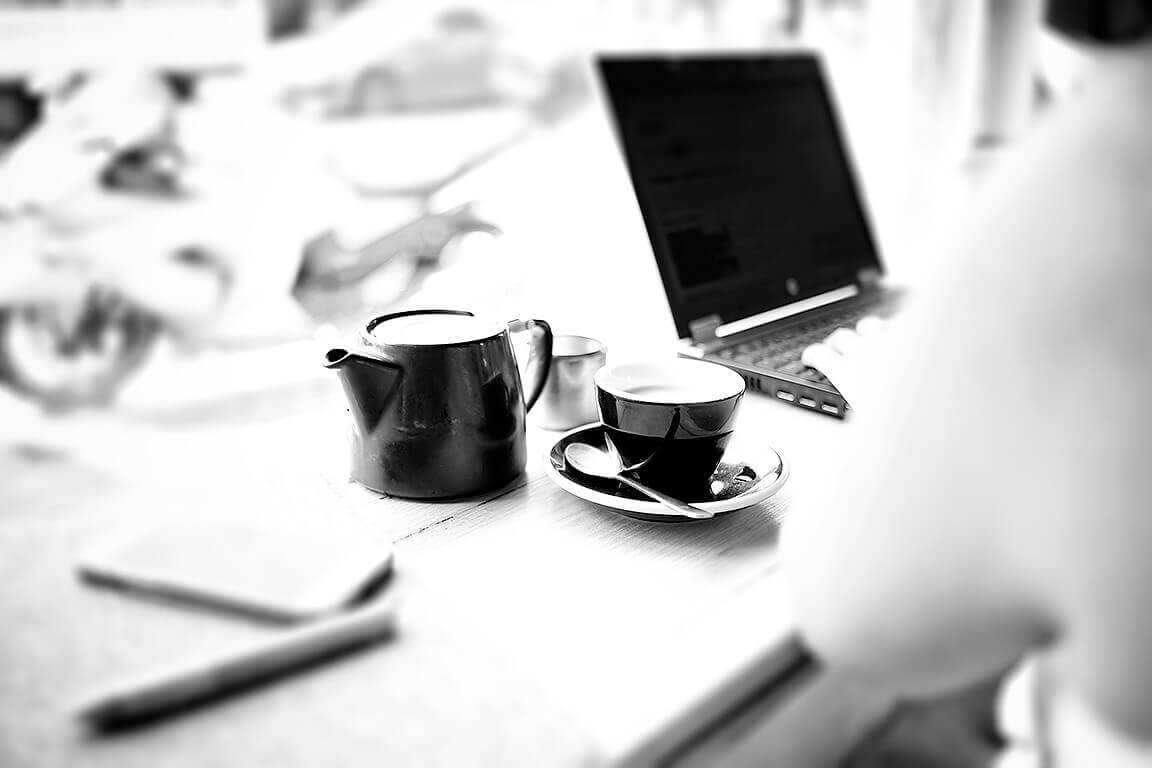 62% of customers will not consider becoming a customer of a business they can't find online
Take the first step to success, claim your free SEO review.
Get Your Free SEO Review