Unlock the Power of Social Media
It's no secret, there's massive potential for business growth on social media. The burning question for business owners is: how can my business benefit from using it?
Social media paid advertising is the answer that you've been looking for!
But, with so many options available to the advertiser, creating effective Facebook Ads is becoming a 'dark art'. Luckily, here at Social Panda, we have mastered it!
Proven Strategies
Hard-hitting website traffic and branding campaigns
Funnelling and re-targeting strategies
Nurturing leads from 'cold' to 'ready to buy'
Designed to Suit Your Business
Packages to suit your budget
Strategies tailored to your business goals
Reporting that links your spend to conversion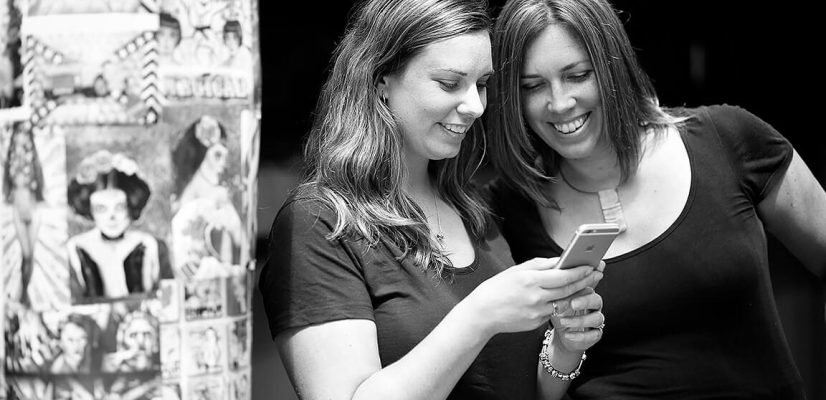 Mastering the Dark Art of Facebook Ads
Instagram and Facebook Ads are our craft and our passion!
We're crazy about designing and optimising social media ads because we know that they can unlock amazing results for our clients. We remove the mystery and build a solid advertising campaign to achieve business goals.  And provide the reports to prove it!
Contact Us To Get Started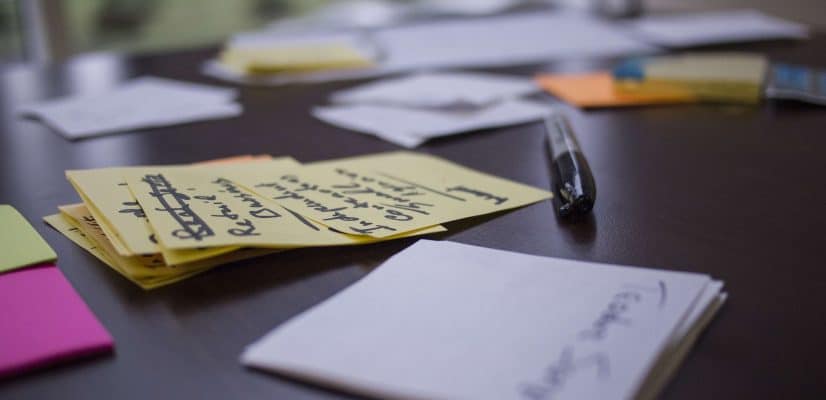 Your Advertising Goals
It all starts with an understanding of what you need.
In collaboration with you, the digital marketing experts at Social Panda will design social media ads to suit your brand and your business goals. Whether you want to strengthen your brand or increase your website traffic, we have a solution to suit.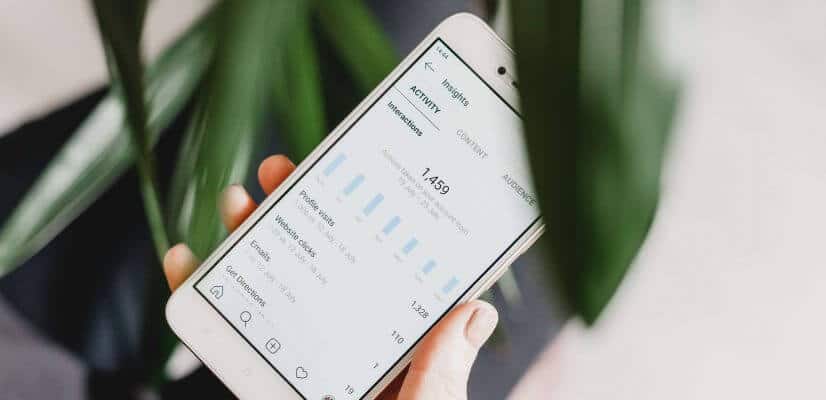 Your Advertising Campaign
Proven traffic and branding campaigns that get results!
Effective advertising on social media takes more than boosting a post here and there. With the use of funnelling and re-targeting strategies we nurture leads through the entire sales process, from awareness through to purchase.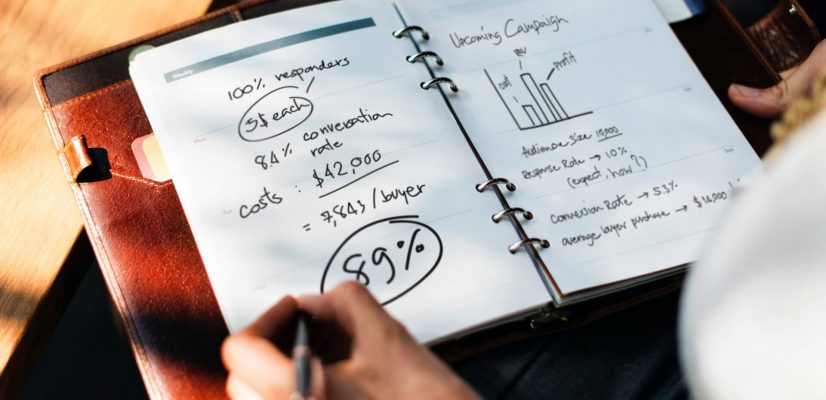 Your Return on Investment
We love social media advertising because it gets results.
Our expertise with set up and management of a variety of campaigns for small business gives you real 'bang for your buck' – getting your advertising dollars to effectively work for you.