The Challenge
Kerrie's start up florist business was doing well, but she was looking for a good boost of clients and bookings.
The Strategy
Use Search Engine Optimisation (SEO) to increase website visitors.
Research most appropriate keywords for the Mornington Peninsula & Melbourne.
Optimise website text and metadata to highlight keywords.
Proof website text to increase readability and user friendliness.
Small website restructure to create one page for each service offered.
12-month link building campaign.
The Success
In just 1 year the website has made fantastic progress in Google for all Mornington Peninsula keywords.
A 300% increase in enquiries.
Kerrie is now booked out 1 year in advance!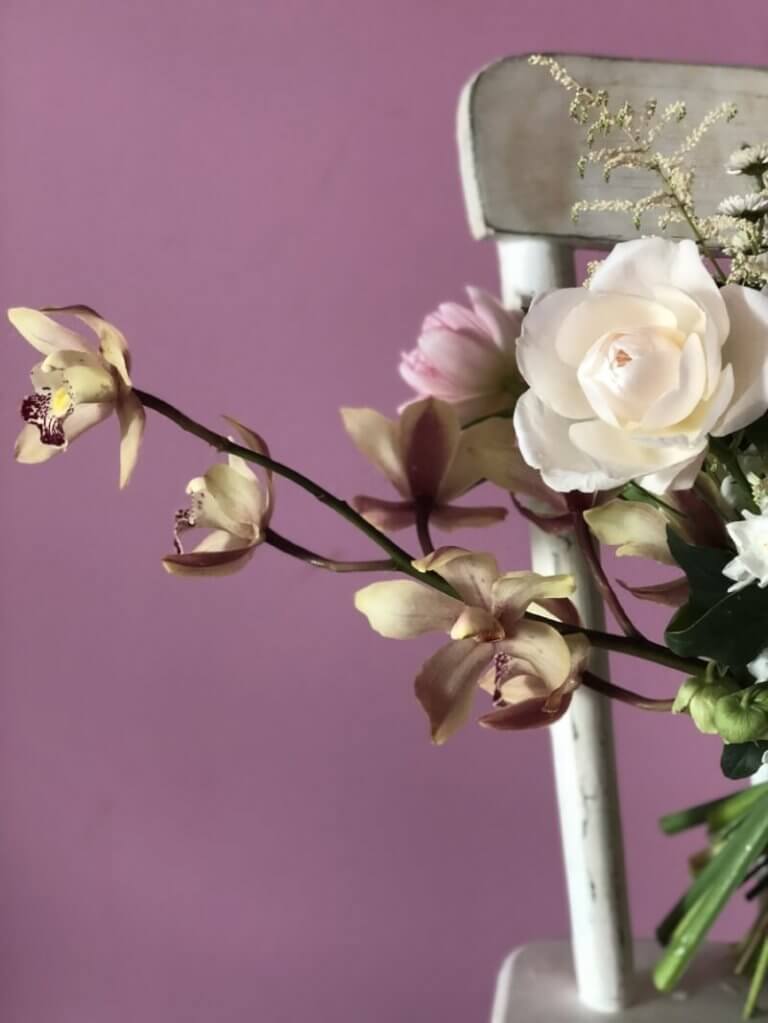 Success From The Client's Perspective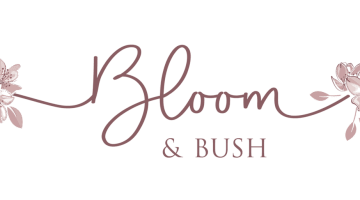 A Game Changer!
"I reached out to Kelly almost a year ago to get further insight into how SEO could help with greater visibility in the marketplace. For me, having Social Panda work on my SEO has been a game changer. It is the thing I most credit with gaining traction as a new business. Kelly is amazing and so easy to work with."
www.bloomandbush.com.au
---
Get Results For Your Business
Boost your business! Our high return-on-investment SEO service is ideal for growing businesses to reach their full potential.
Don't have a website or in need of a website refresh? Get a fully SEO-optimised website designed that will get new customers contacting you.
Call Kelly to discuss your business and how we can boost your profit.