The internet was established decades ago and since then websites have sprouted up all over the place. Search engines have been around since the very beginning, helping users navigate their way around the vastness of the web. It makes sense, then, that SEO has been around just as long.
Search engine optimisation is a key element for businesses that want to expand their reach and connect with individuals within their target audience. Though it's important, SEO is often one of the most difficult things for business owners to implement effectively.
Many times, businesses will set up their website, generate customers, establish themselves with their audience, and then worry about SEO strategy for small businesses afterwards. This method, though quick, makes it difficult to ensure that optimisation efforts are productively carried out.
It's not necessarily that SEO is difficult – it just takes time, effort, and research in order to do it efficiently. If you don't know where to start, there's no need to worry – we've got you covered with an SEO checklist for local small business websites that you can use to make sure that your SEO is up to par from the moment you launch your site.
Setting Up for Success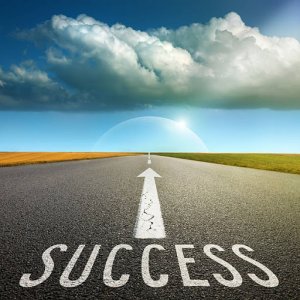 A lot of times, articles highlighting how to make SEO strategy for small business more effective are not made for beginners. Instead of giving you information that can only be used by professionals that already know about SEO, let's talk a bit about one of the most important aspects of any business – its name.
The name of your business or website is essential, as it is used to let your audience know who you are and what your company provides. If you really want to stand out and gain visibility, pick a name that is clever, creative, and SEO friendly.
Once you have a name picked out, make sure that you know what you want your brand to focus on. Establishing a website goes beyond just a name, though, so let's move forward and discuss strategies you can add to your SEO checklist for local small business websites to increase your chance of success.
SEO Strategies Checklist
Look at keywords
Build your foundation
Put quality over quantity
Mobilise your website
Become Google official
Look at Your Keywords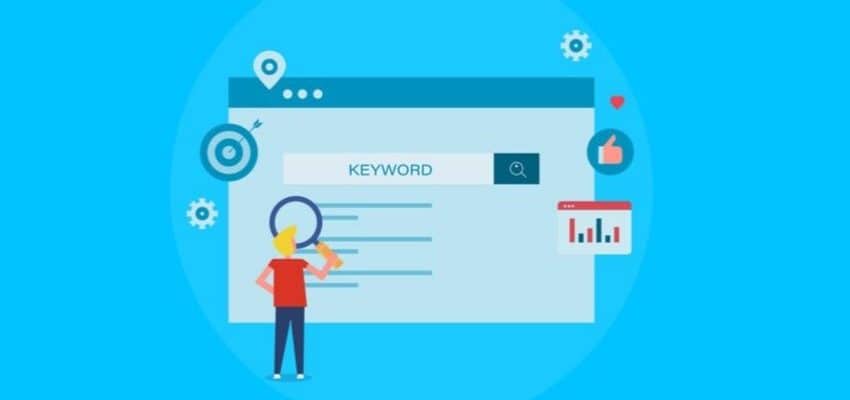 Keywords are one of the most essential factors of effective SEO strategy for small businesses. It's not just important to know about keywords, though – you need to know which keywords to focus on and use to represent your business.
The ultimate goes is to find keywords that represent your brand, products, or services – whatever your website will be advertising to visitors. To achieve this goal, it's important to consider what customers would type if they were searching for the products or services that your business offers.
Customise your keywords and tailor them to better fit what your target audience is searching for when they're looking for businesses like yours. When you tailor your keywords, you're more likely to get higher in search engine results.
Focus on the Foundation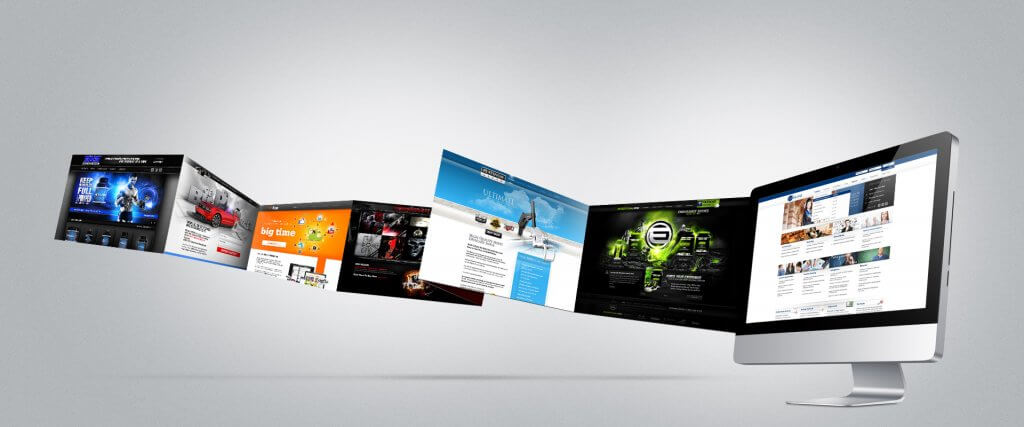 The foundation of your website is critical, as this will become what you build your SEO content onto. The design of your site needs to be effective and easy to navigate, which will encourage visitors to browse the website.
There's a bit more to effectively designing a website, though, such as making it clear exactly what your business and website are about. As soon as users enter your site, they should know your company's purpose. If not, they may look for another website.
Quality Beats Quantity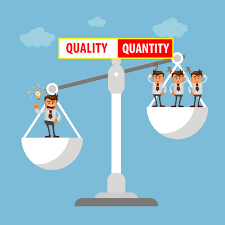 So, you've got a name, your keywords, and a solid foundation – your content is the next thing you should add to your SEO checklist for local small business websites.
One common mistake that business owners make when optimising SEO is stuffing keywords into content and uploading it on their site. It may seem like a good idea at first, but the quality of your content is much more important than how many keywords are in your content.
Curate your content and make sure it goes along with your brand and attracts the attention of your target audience. Content should be informative and interesting. From there, you can figure out where to put in particular keywords to keep the quality of your content high.
Mobilise Your Website
The world is filled with smart devices of all kinds, making it possible for users to find the information they need while on the go or in the comfort of their home. Many business owners focus on making their website look good on desktops and laptop computers, leaving out one crucial device: smartphones.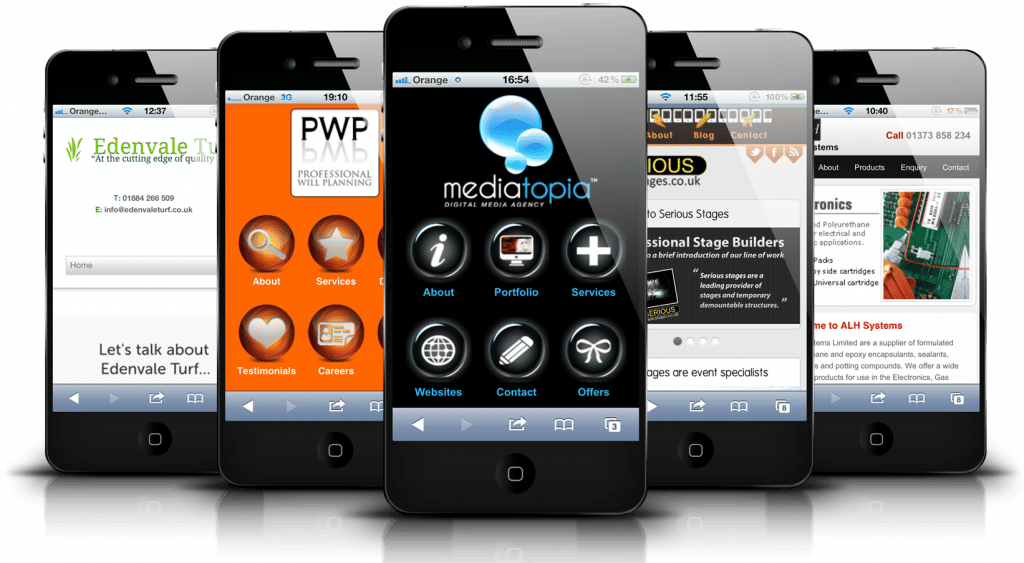 Smartphone owners use their devices to search for information, find products and services, browse social media, and perform various other tasks throughout the day. Oftentimes, cell phones are overlooked when it comes to search engine optimisation. However, this can be a critical mistake.
Smartphone users that look for businesses using search engines may not stay on your website for very long if it isn't optimised for mobile devices, so be sure to check your website and optimise it to run well on portable devices and smartphones.
Get on the Google Train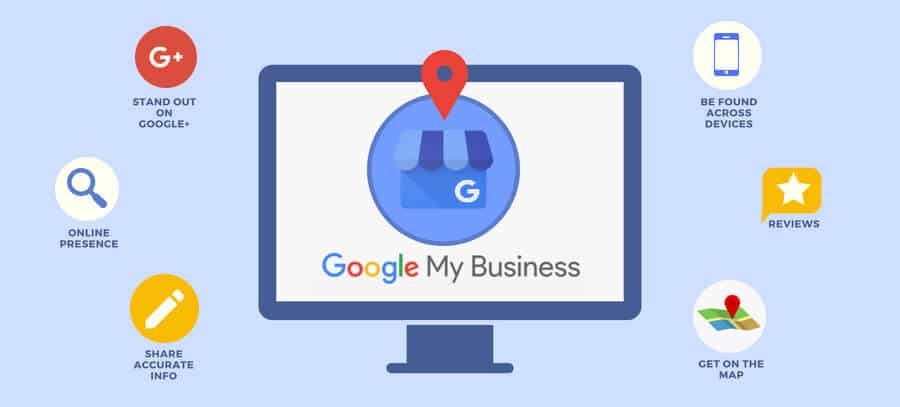 Local SEO optimisation of your site is important, but so is making sure your information is correct on search engines like Google. Google is one of the best search engines to start with, as it receives billions of visitors daily that use the engine to find information about businesses both locally and globally.
Because of how popular Google is, making sure that your company's information is correct can make a large difference in the amount of traffic your website receives. If there are any errors present, potential customers may be directed to the wrong storefront or site.
Look over the information Google has about your business and fix any inaccuracies by registering as a business owner. You can add photos of your business or products, monitor reviews, edit information, and more.
Using the information presented above, you can get started on making your website SEO optimised so that your business sees the success you want. Newbies to the online marketing world will find that by using these techniques and strategies outlined in this SEO checklist for local small business websites, visibility increases along with your ranking on search engines.
If your goal is to optimise your business' online marketing approach, get in touch with us for a free SEO review that outlines how your business can be improved.