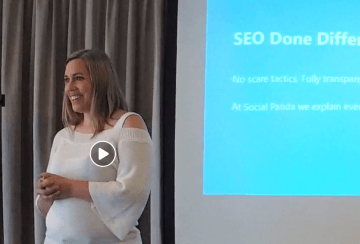 Social Panda is very proud to announce that Kelly will be on the speaking panel for the Power Your Business Summit, 2019 Roadshow! As an experienced workshop facilitator, she is looking forward to getting out from behind the computer and sharing her knowledge with business owners across the country.
Kelly Thirgood, the Founder of Social Panda, presented the SEO Master Class workshop at the Power Your Business Mornington event in August 2018.
The workshop gave business owners specific actions to improve their search engine ranking in Google. It gained a fantastic response from the audience with many attendees asking questions that have been nagging them for a while. Kelly loved the interaction, the questions and most of all how proactive the business owners were when it came to increasing the effectiveness of their website.
Kelly is passionate about empowering business owners to understand Search Engine Optimisation (SEO) and making the topic a positive experience. Kelly explains,
The SEO industry often uses 'scare tactics' to gain clients.  Business owners are constantly being bombarded with phone calls and emails from SEO sales people. Unfortunately, this causes them to 'switch off' and ignore this very valuable online marketing strategy. When I talk to business owners, my focus is to educate and empower them to understand SEO and exactly how it works.
After the success of the Power Your Business Summit in Mornington, the event is going national.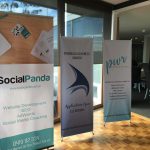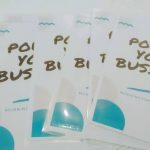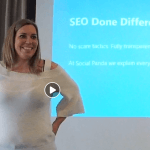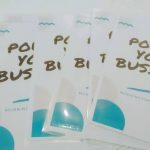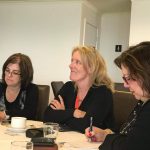 Power Your Business Summit 2018/2019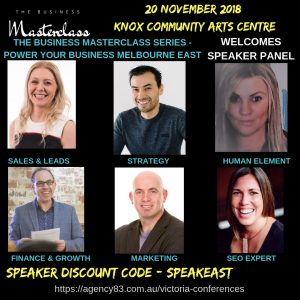 Kelly will be accompanied by other top business experts that will provide actual tools to improve and grow your business.
The Business Masterclass Series: Power Your Business will show you how to escalate growth in your business and achieve greater success.  This one day workshop is designed to give ideas, strategies and action items you can implement in your business immediately.
Seats are limited. Included is lunch, breakout sessions and networking opportunities.